Homepage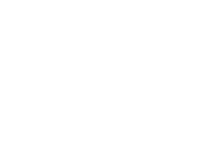 We can all work together to ensure happier, healthier, and longer lives for everybody.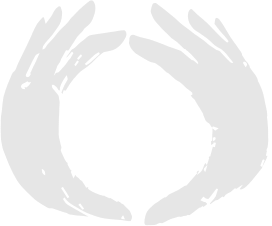 800
million
800 million people around the world are living with obesity.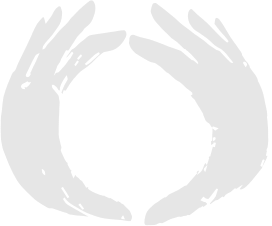 $1
trillion
The medical consequences of obesity will cost over $1 trillion by 2025.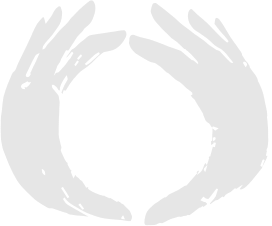 2x
people
People living with obesity are twice as likely to be hospitalized if tested positive for COVID-19.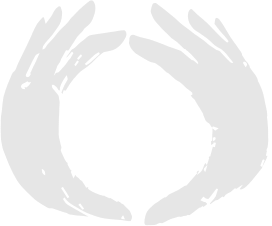 60%
childhood
Childhood obesity is expected to increase by 60% over the next decade, reaching 250 million by 2030.
Take action on World Obesity Day
Obesity is a global problem, and it affects us all. 800 million of us are living with the disease, with millions more at risk. We know the roots of obesity run deep, and the only way we can make progress is by working together. That's why we're calling for action at the local, national, and global levels.
Find out more about World Obesity Day
Learn about obesity
Together we can create a healthier future
Obesity is a complex disease, with many root causes throughout society. That's why we all need to work together to find solutions. Tackling the roots of obesity benefits everybody and will give us all the chance to lead happier, healthier and longer lives.
Learn more about obesity and its causes
View our factsheets