Homepage Bringing together the global community, we're working towards building happier, healthier and longer lives for everybody.
The mission of World Obesity Day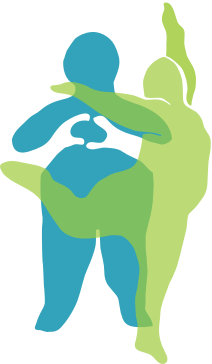 Increase Awareness
Obesity is a disease. We are raising awareness and improving understanding of its root causes and the actions needed to address them.
Encourage Advocacy
Changing the way obesity is addressed across society, we're encouraging people to become advocates, standing up and calling for change.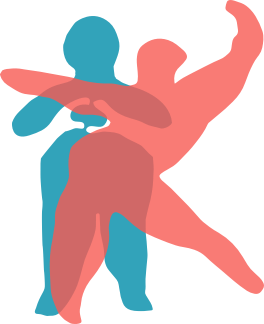 Improve Policies
Creating a healthy environment that prioritises obesity as a health issue, we're working to change policy to build the right support systems for the future.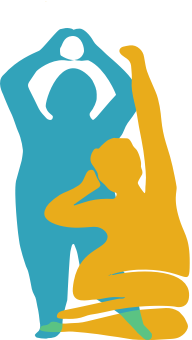 Share Experiences
Stronger together, we're creating platforms to share experiences, inspiring and uniting a global community to work towards our common goal.
World Obesity Day takes place annually on March 4th. 0
days 0
hours 0
minutes
HOW CAN I HELP?
Join our mission
Address the root causes of obesity by supporting the campaign.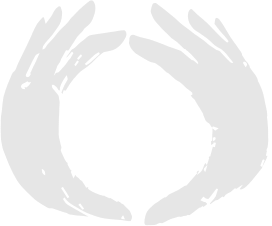 800
million
800 million people around the world are living with obesity.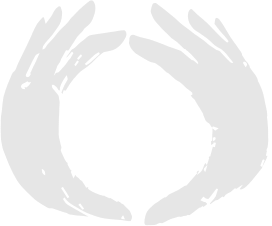 $1
trillion
The medical consequences of obesity will cost over $1 trillion by 2025.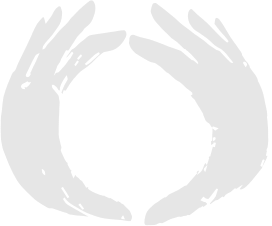 2x
people
People living with obesity are twice as likely to be hospitalized if tested positive for COVID-19.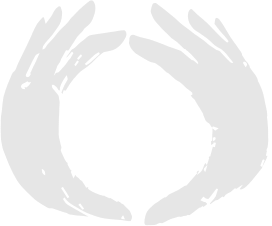 60%
childhood
Childhood obesity is expected to increase by 60% over the next decade, reaching 250 million by 2030.