Homepage


We can all work together to ensure happier, healthier, and longer lives for everybody.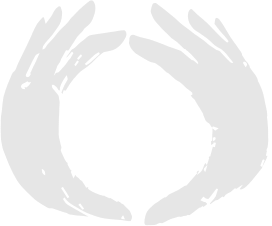 1.9
billion
The number of people around the world that will be living with obesity in 2035.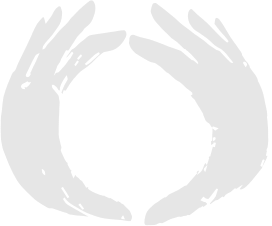 $4.32
trillion
The estimated global economic impact of overweight and obesity in 2035.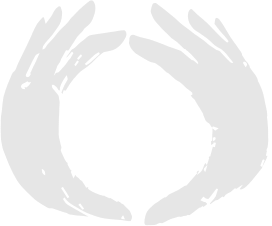 100%
increase
Childhood obesity is expected to increase by 100% between 2020 and 2035.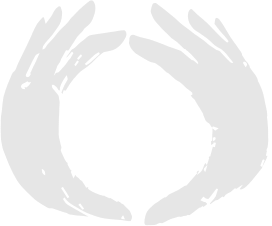 1
in 4
It is expected that 1 in 4 of us will be living with obesity by 2035.
Changing Perspectives: Let's Talk About Obesity
Obesity is on the rise globally and efforts to address it are challenging due to misconceptions about obesity and the role it plays in a person's health.
Help us harness the power of conversation and stories this World Obesity Day. Together we can correct misconceptions surrounding obesity, acknowledge its complexities, and take effective, collective action. Because when we all talk, debate and share, we can shift norms and transform health outcomes for everybody. This isn't going to be easy. But difficult conversations help us to influence and mobilise policy initiatives; to upend misconceptions; to turn words into action.
Find out more about World Obesity Day
It's on the cards...
To make talking about obesity easy for everyone, we have created Let's Talk About Obesity: It's on the Cards. These conversation cards provide talking points to get your discussion started – simply pick a card, and click it to reveal related facts, prompts, and questions on the other side. You can also download the entire deck of cards to use offline.
Refresh this page to see more cards and continue the conversation.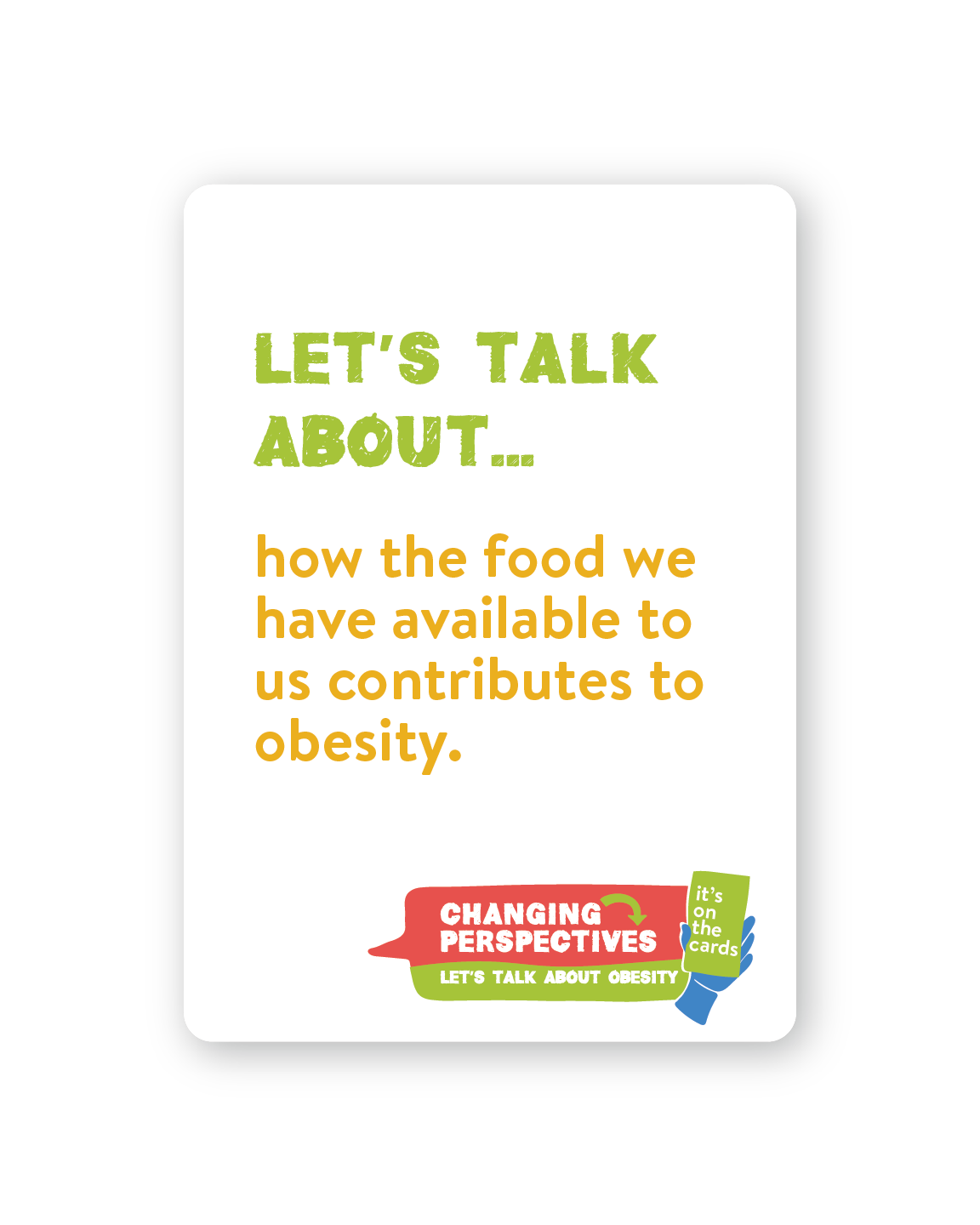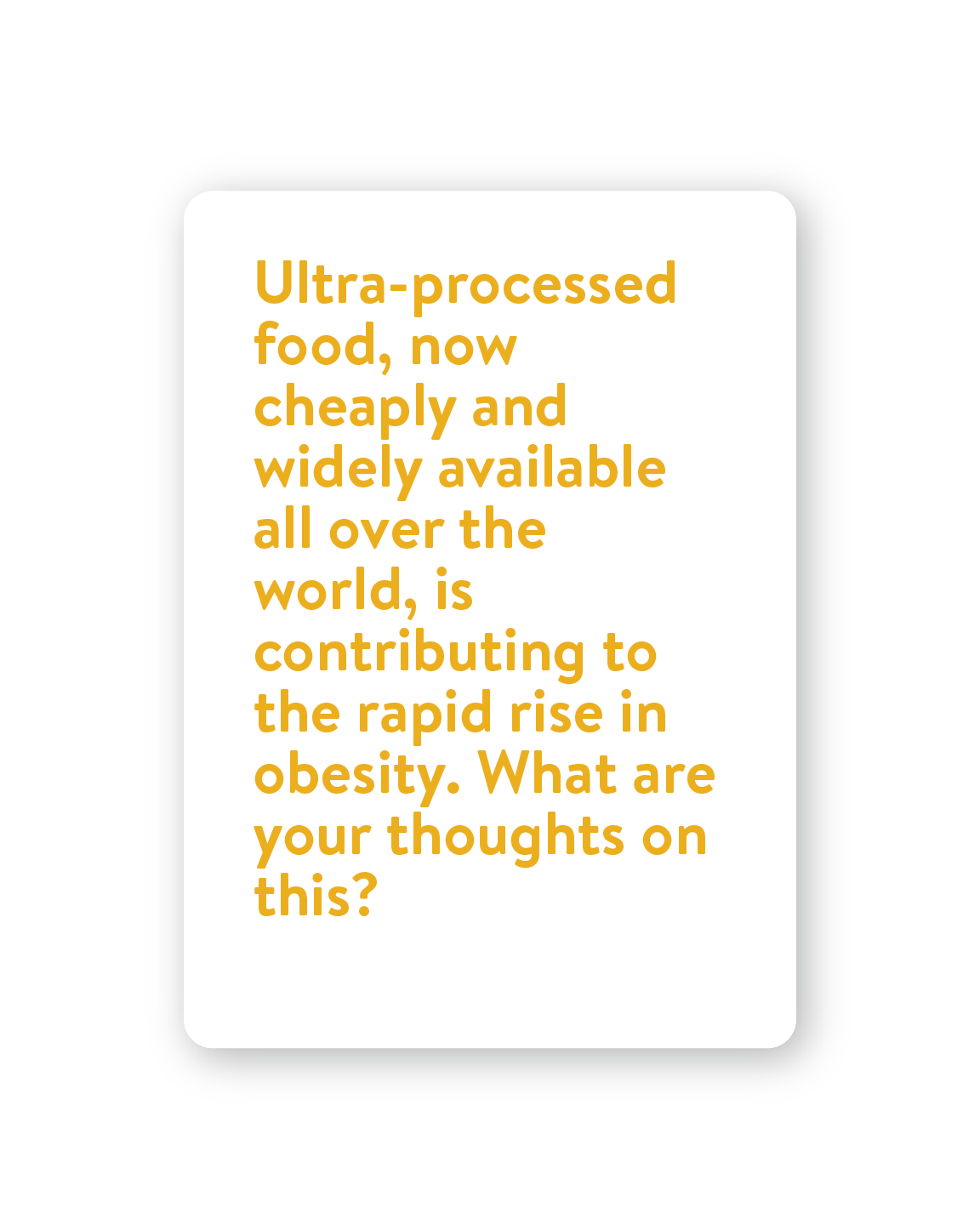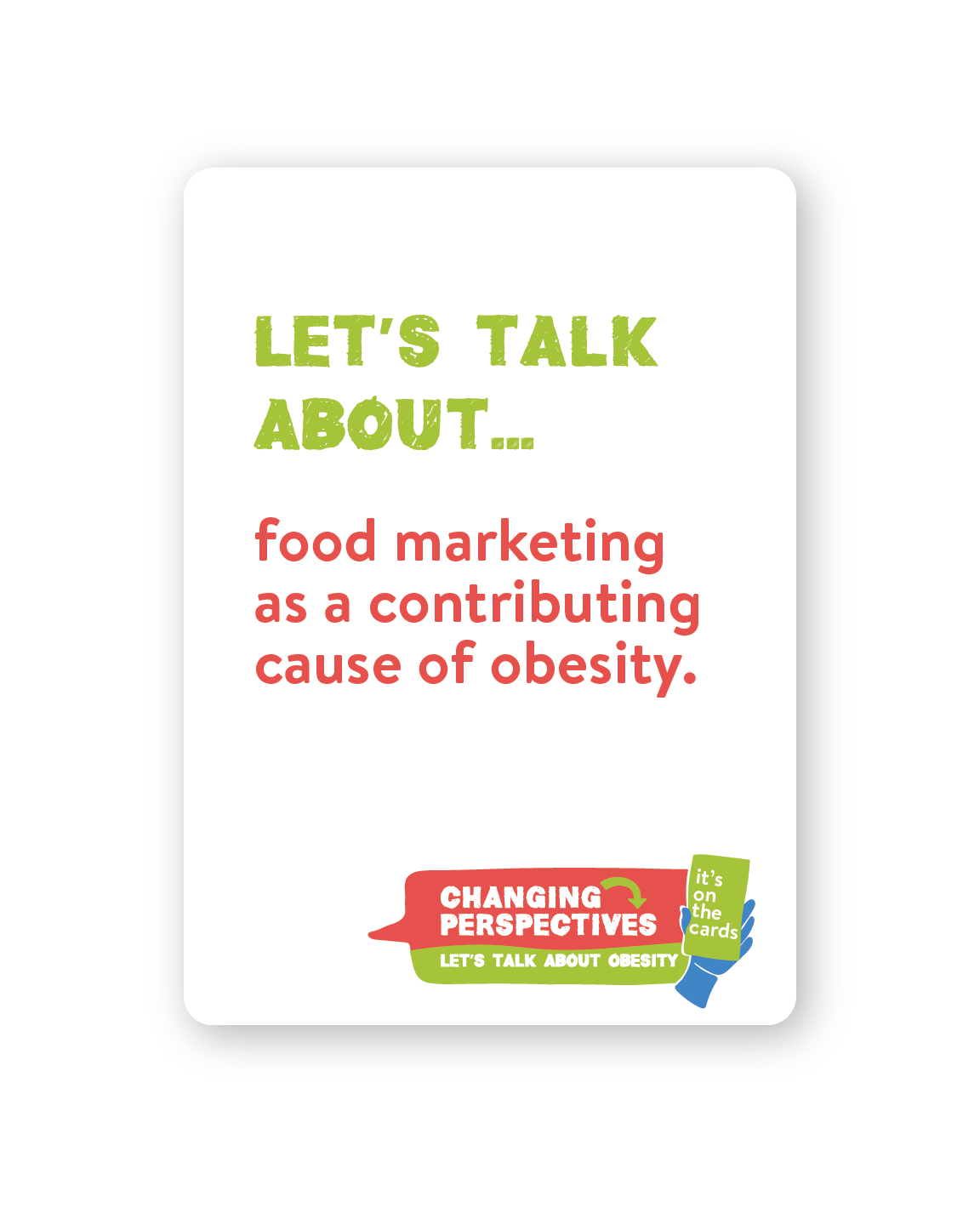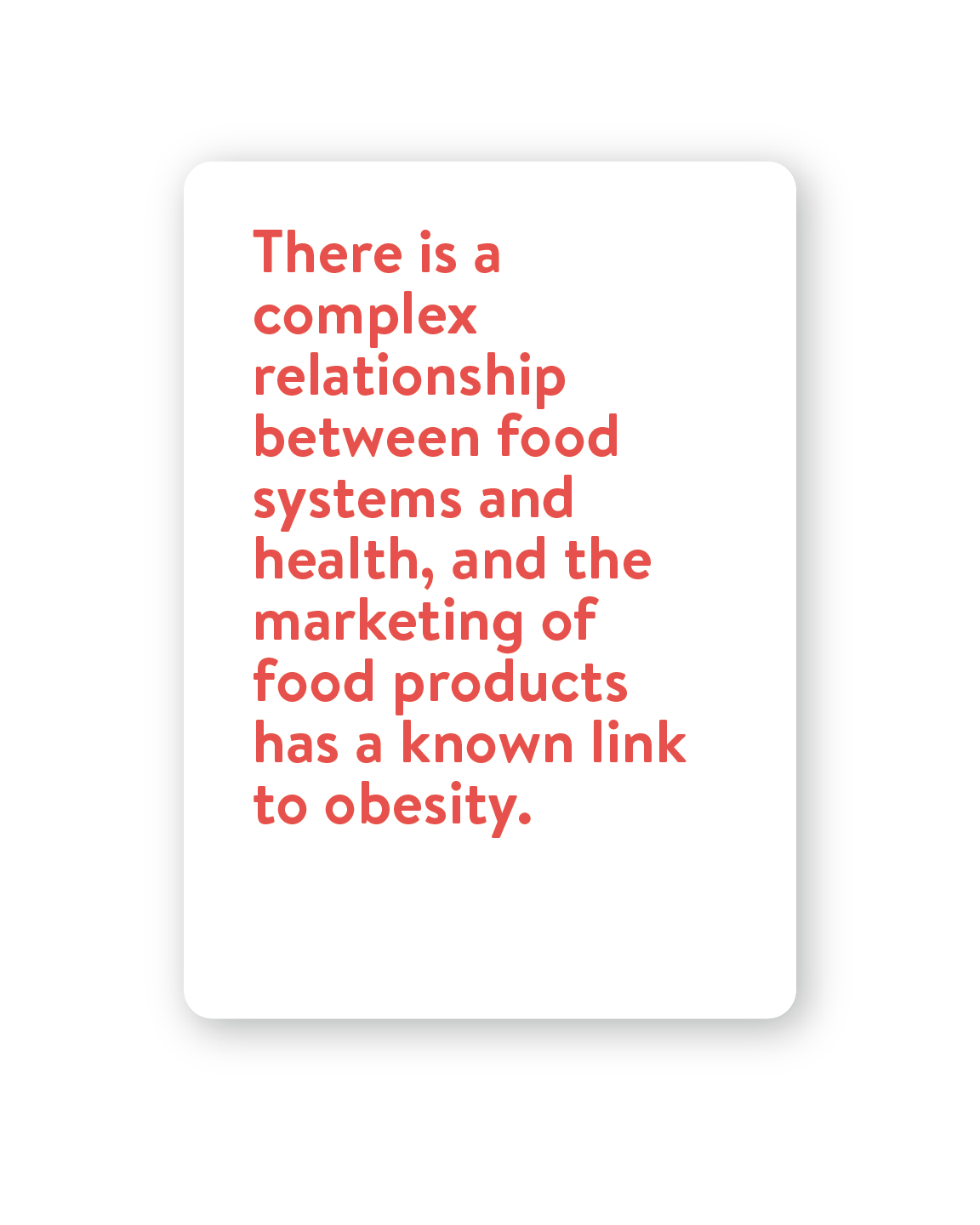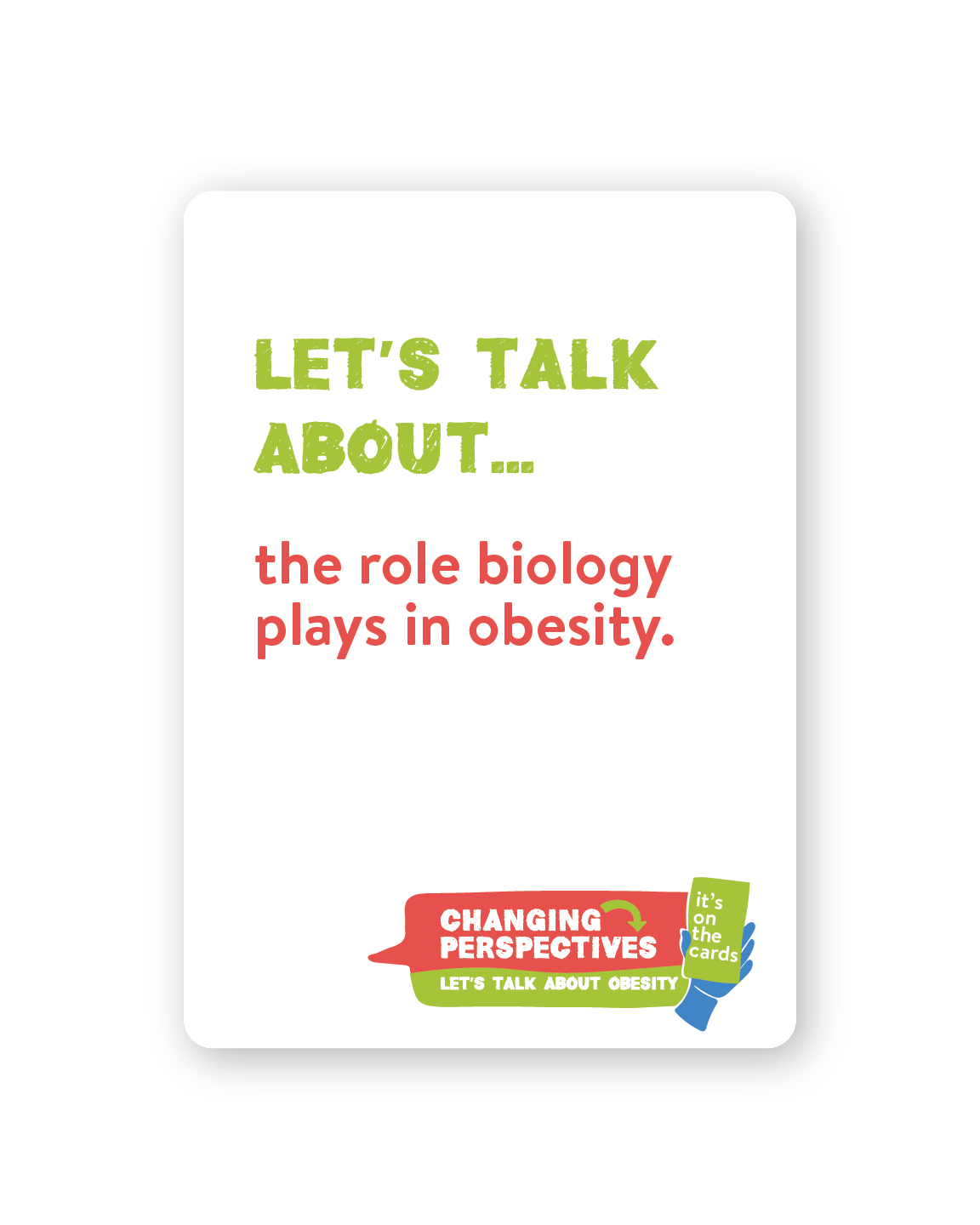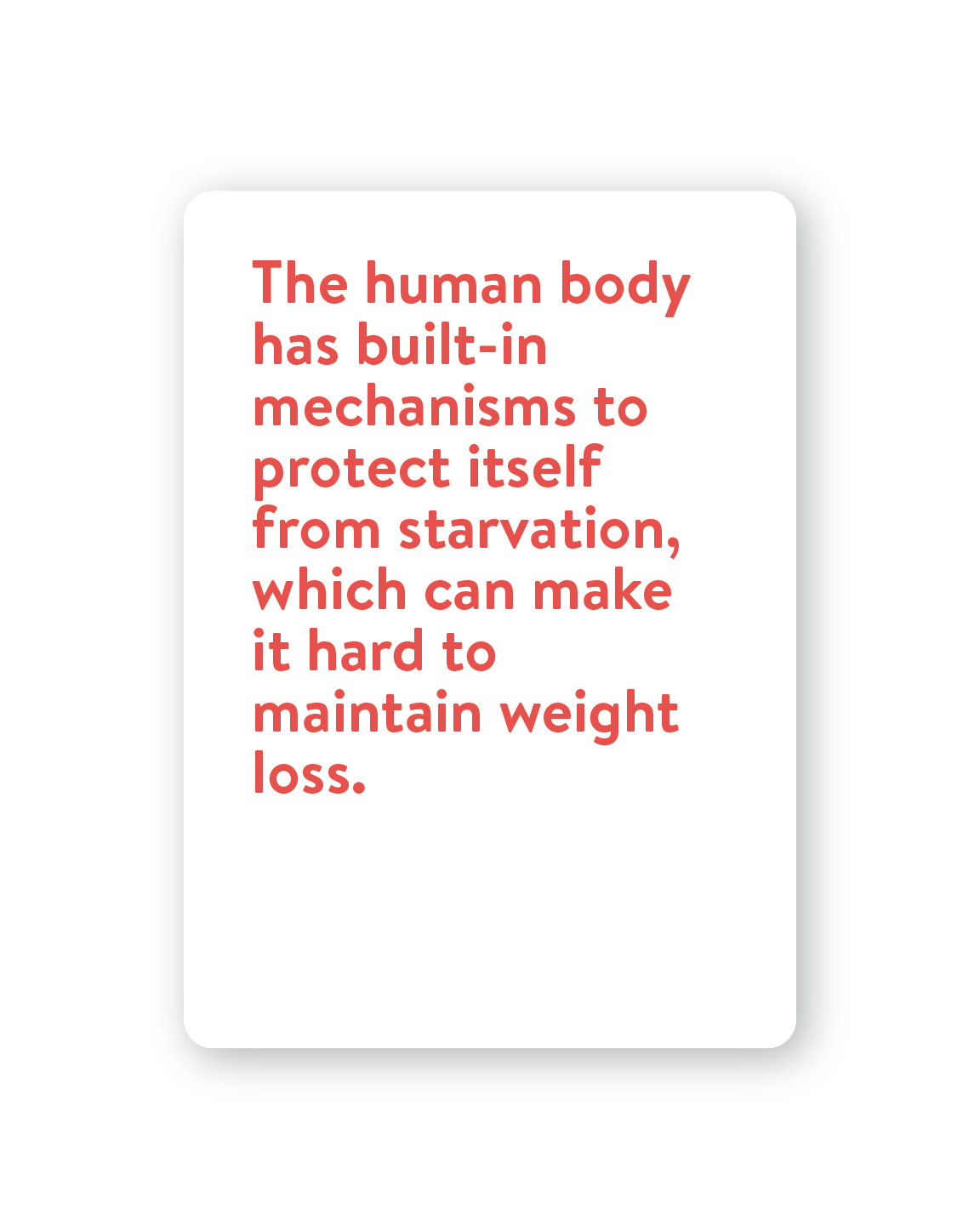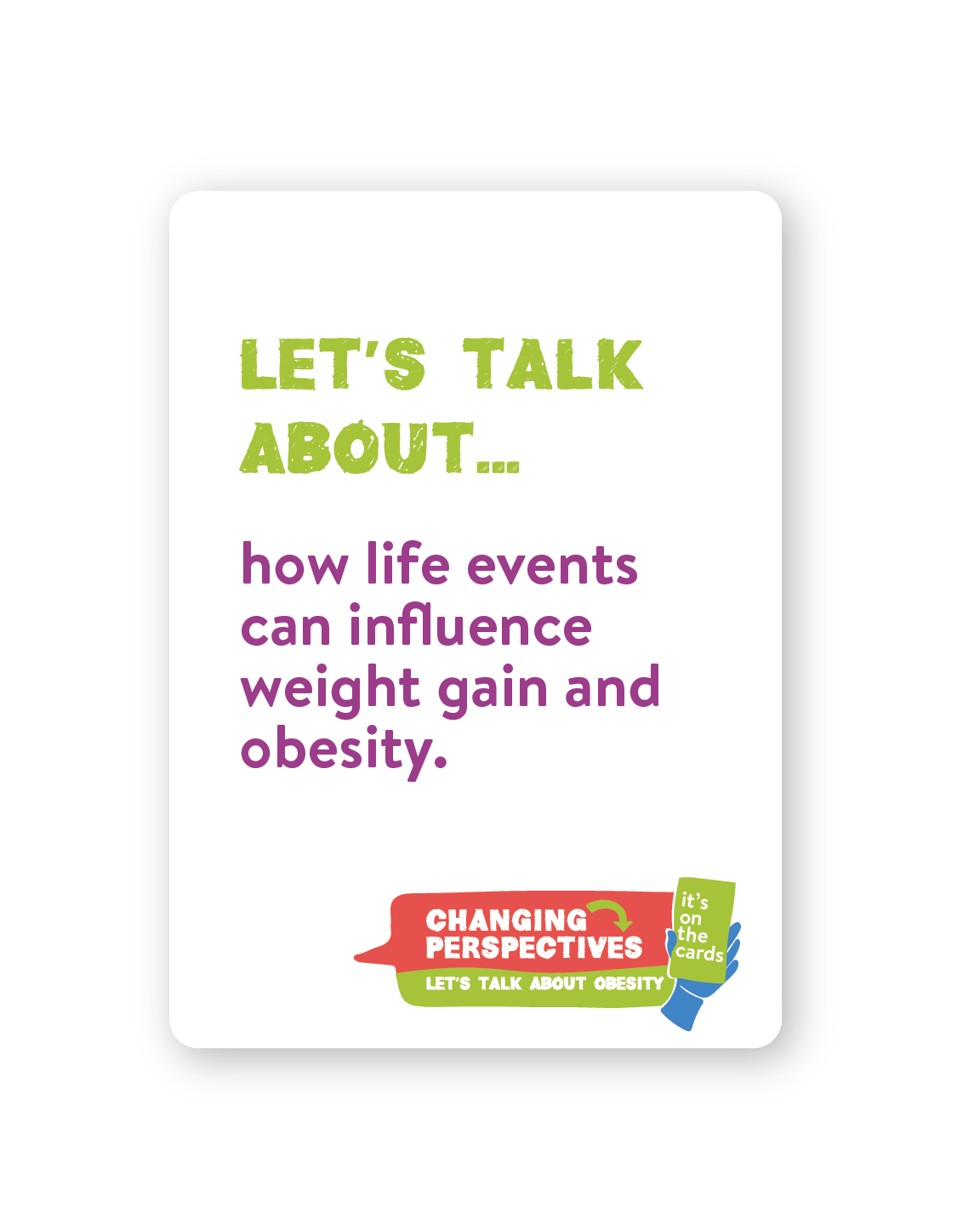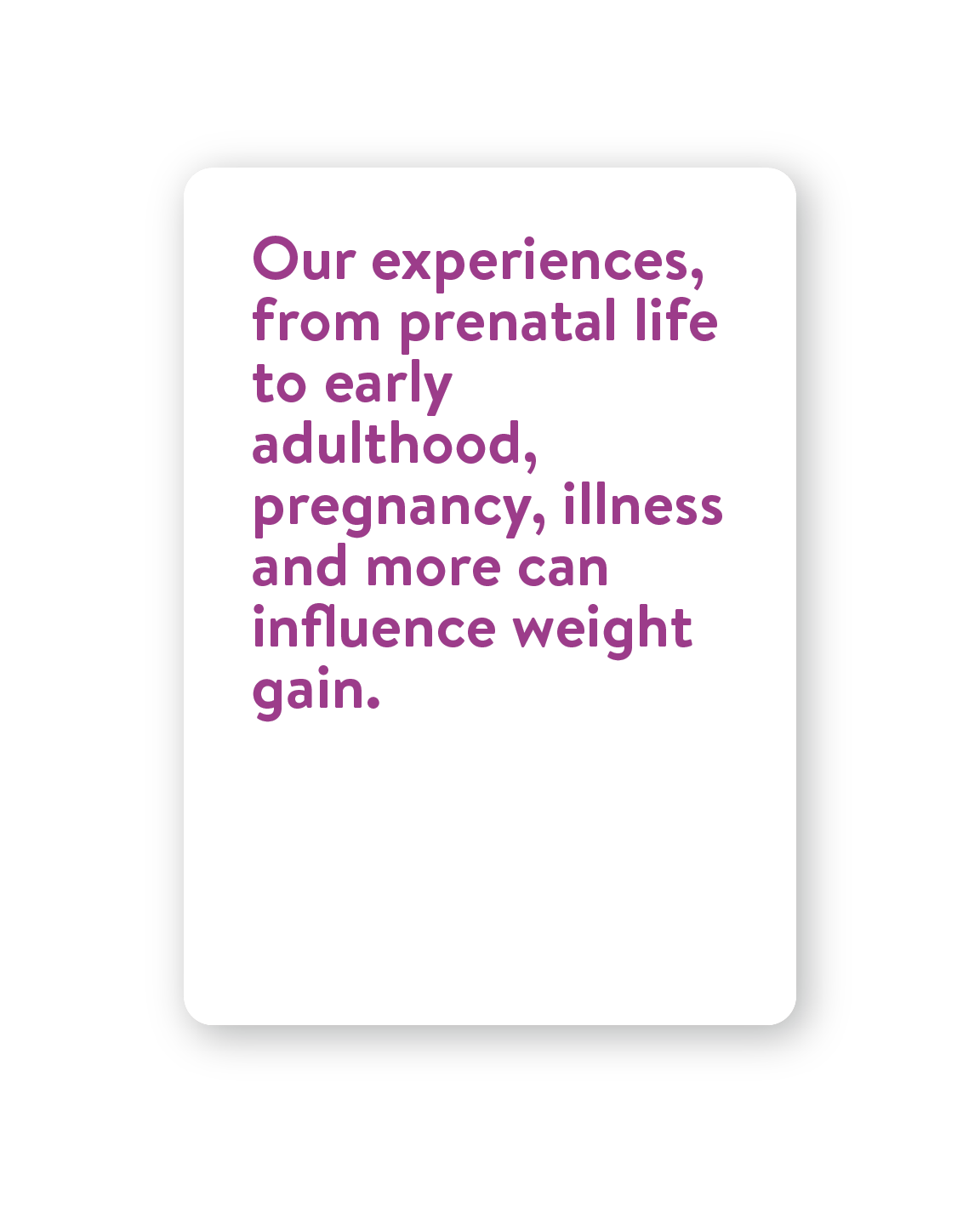 Let's talk about…
the roots of obesity
Obesity can be many different things, and there is no single blueprint to addressing it. We all need to understand the complex roots of obesity, so we can take the action that works for our countries, our communities, and our own bodies.
We have put together a number of factsheets to help you learn about obesity and its causes.
find out more about obesity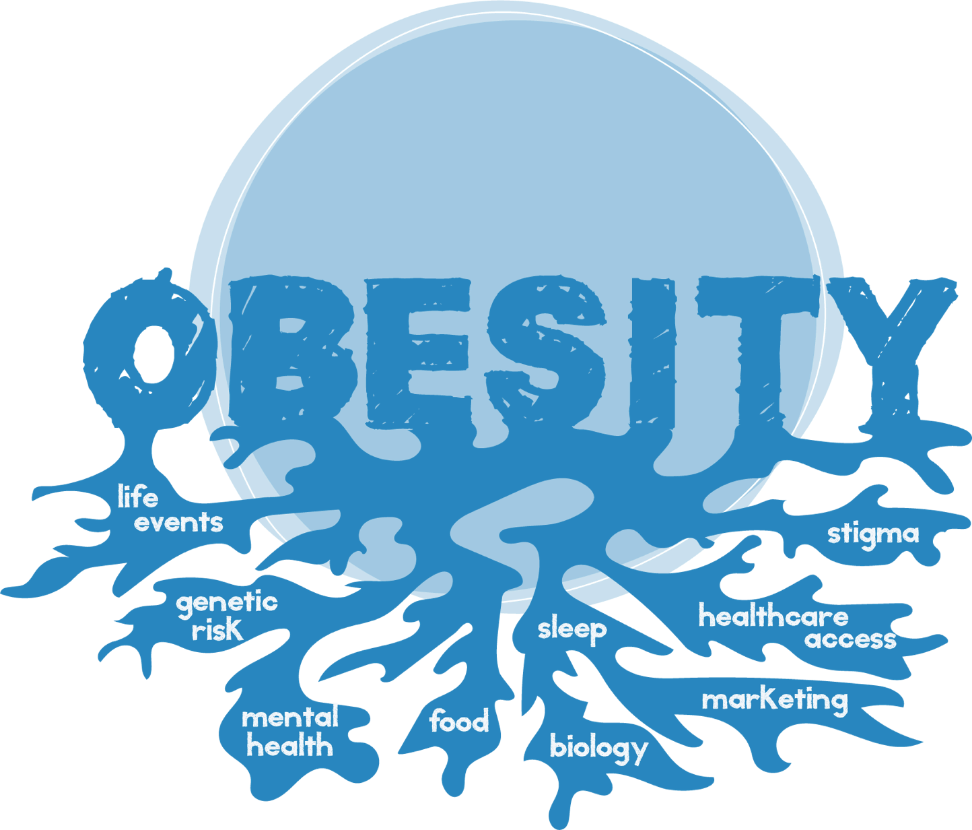 While our supporters have contributed to the funding of the World Obesity Day 2023 campaign, they have no influence on content or execution of the campaign. All activities and materials are developed and created solely by World Obesity Federation in collaboration with our Global Advisory Group and an independent communications agency.