 Stories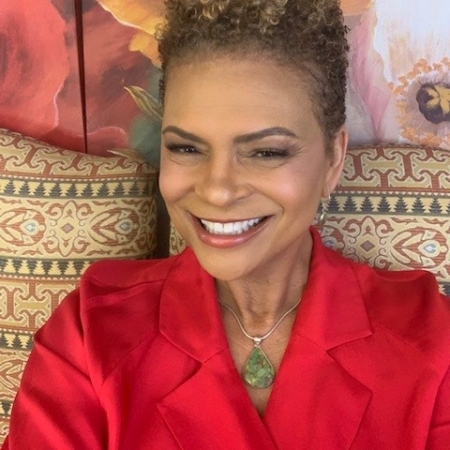 Thru Thick & Thin: Dana's story
When Dana Rosser started dating her husband 26 years ago, he weighed 460 lbs. She learned very quickly that people with obesity have many challenges – and realised that there was little support available for their loved ones and supporters. So she decided to write a book on the subject. Here is her story.
Transcript:
Hi, my name is Dana Rosser and I'm from Orlando, Florida. My experience with obesity started 26 years ago when I started dating my husband. At that time, he weighed 460 lbs.
I was introduced to obesity based on how people treated me for being with him. You see, my husband is a world-renowned laparoscopic surgeon, and people thought that I was with him because of the fame and fortune. So, I was judged for being with someone who was severely obese.
After we married, I learned very quickly that people who suffer with severe obesity have so many challenges. One action that I would like to see more is for their loved ones or supporters to have more support.
When I was seeking support for dealing with my husband, I couldn't find any. So, I decided to write a book entitled 'Through Thick and Thin: Facing Obesity through the Eyes of a Loved One'.
That's my action. I couldn't find support, there were no books out there for me to read, no support groups for me to attend, so I took it upon myself and wrote a book for loved ones – for supporters like me.
I support World Obesity Day because it is an amazing organisation. It's such an important day to bring more awareness to the disease of obesity, because obesity truly is a disease; it's a chronic disease.
By becoming more aware that it is a disease, I think that people will have more compassion in the world. So that's my 'why'. Thank you!