 Stories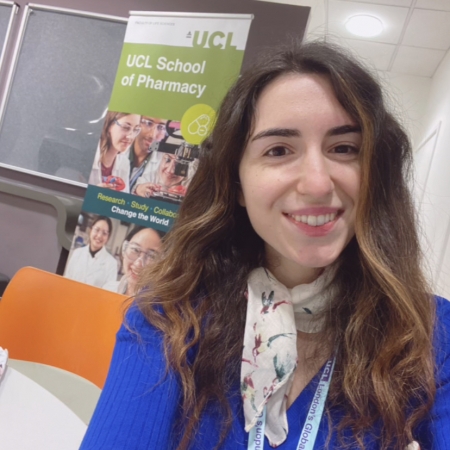 Let's talk about… how healthcare professionals can improve access and patient experience.
I'm a clinical dietitian and nutritionist, and currently, I'm a PhD researcher at UCL School of Pharmacy.
Weight-based stigmatisation in healthcare settings is associated with physical and mental health concerns and inequitable healthcare, health disparities and a lack of engagement due to discriminatory practices. Substantial evidence demonstrates that weight stigma can contribute to disordered eating, such as binge eating and emotional eating, increased caloric intake regardless of hunger and the risk of developing obesity.
Educating healthcare professionals in using non-stigmatising language and communication in managing obesity may positively affect the quality of healthcare and adherence outcomes in weight loss programmes and interventions.
Healthcare professionals have a strategic role in delivering brief opportunistic interventions and signposting patients to appropriate services. Interventions to reduce weight stigma in clinical practice with a patient-centred, health-focused approach are more important than ever. Techniques such as motivational interviewing and the 5A's model may facilitate health behaviour change in managing obesity in the primary care setting. Such training sessions can also support primary care practitioners in engaging with patients about weight in a non-stigmatising way.
More research is needed to develop a best-practice model that can be routinely implemented in healthcare settings to foster health behaviour change by using a weight-inclusive, more respectful, empathetic, health-enhancing approach.