 Stories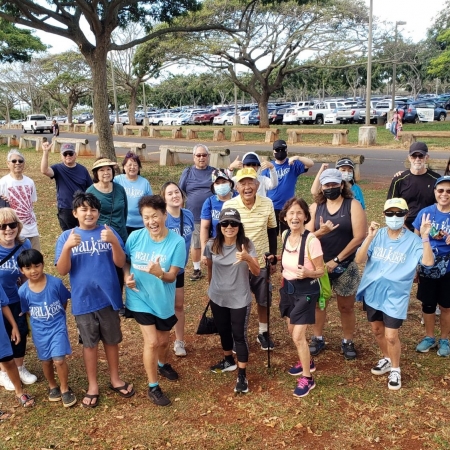 Let's talk about ... how healthcare professionals can improve access and patient experience: Walk with a Doc
I am a Pediatrician in private practice for 40 years. I've seen the rise in obesity in children over the years and know that we cannot make gains without getting the buy in of the entire family, including the parents. I developed a 5 week family obesity workshop in my office and conducted this only after the families signed contracts to attend together. The results were amazing and the support of each family to one another was the most surprising finding. I put my program points in my first book: "The Happy Healthy Revolution : A Working Parent's Guide to Achieving Wellness as a Family" . I did several cohorts (about 5 families in each group ) at no charge to the families.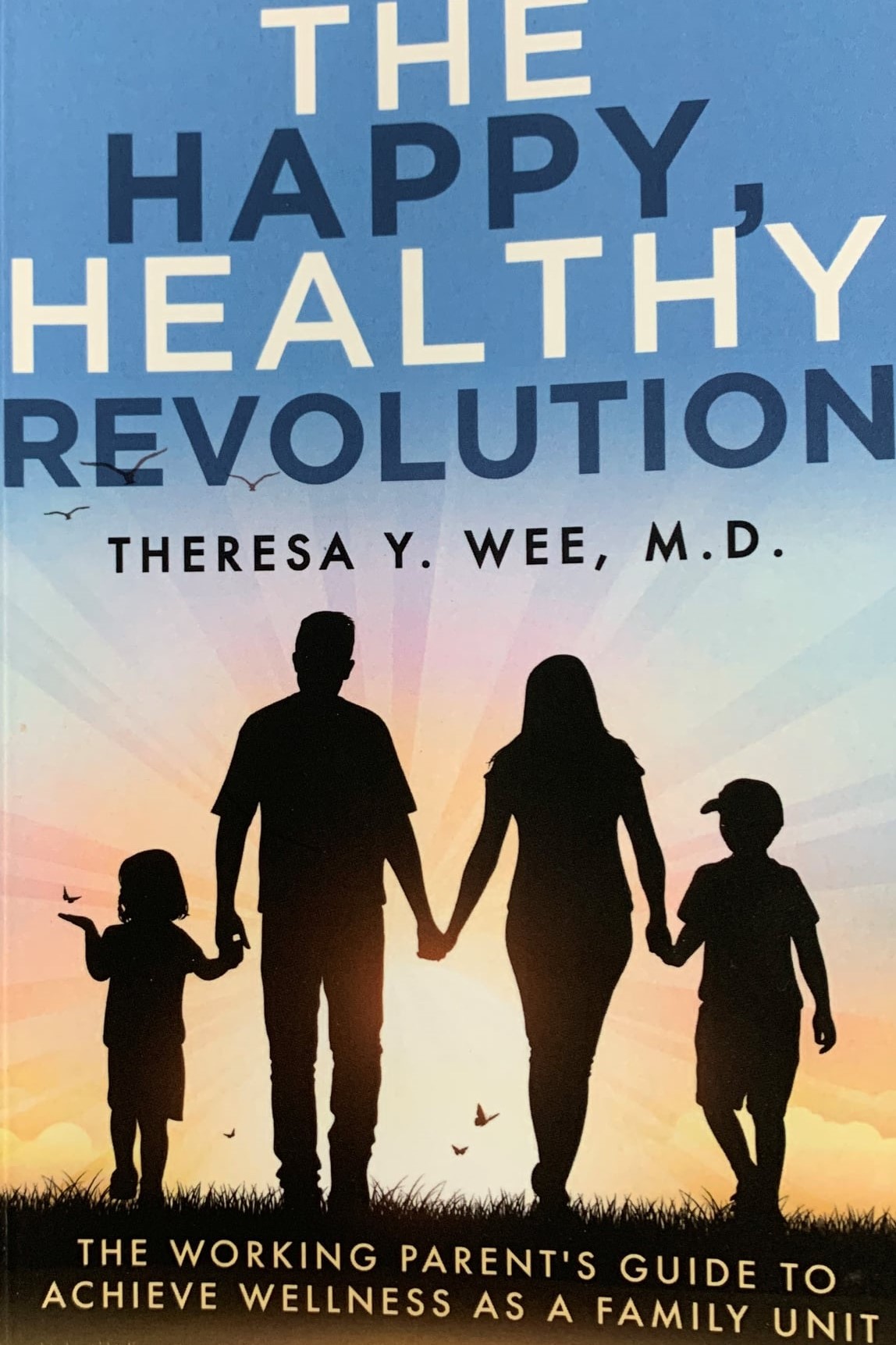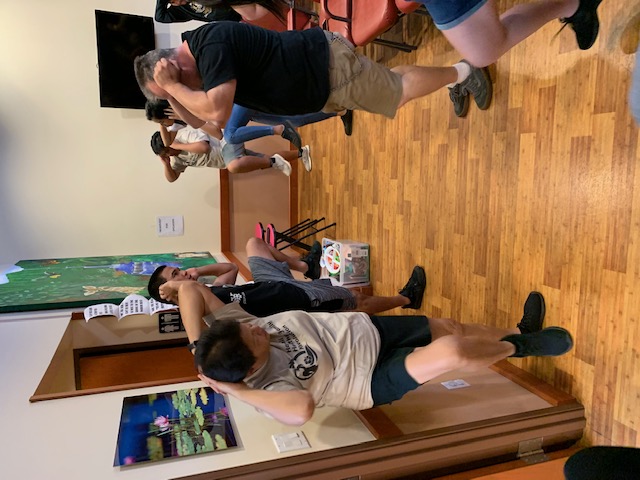 Additionally, I started a Walk with a Doc Oahu free weekly walking group 8 years ago so that my families could talk to me outside the office and continue to launch their journey with encouragement. When the Covid-19 pandemic arrived, everything came to a sudden halt.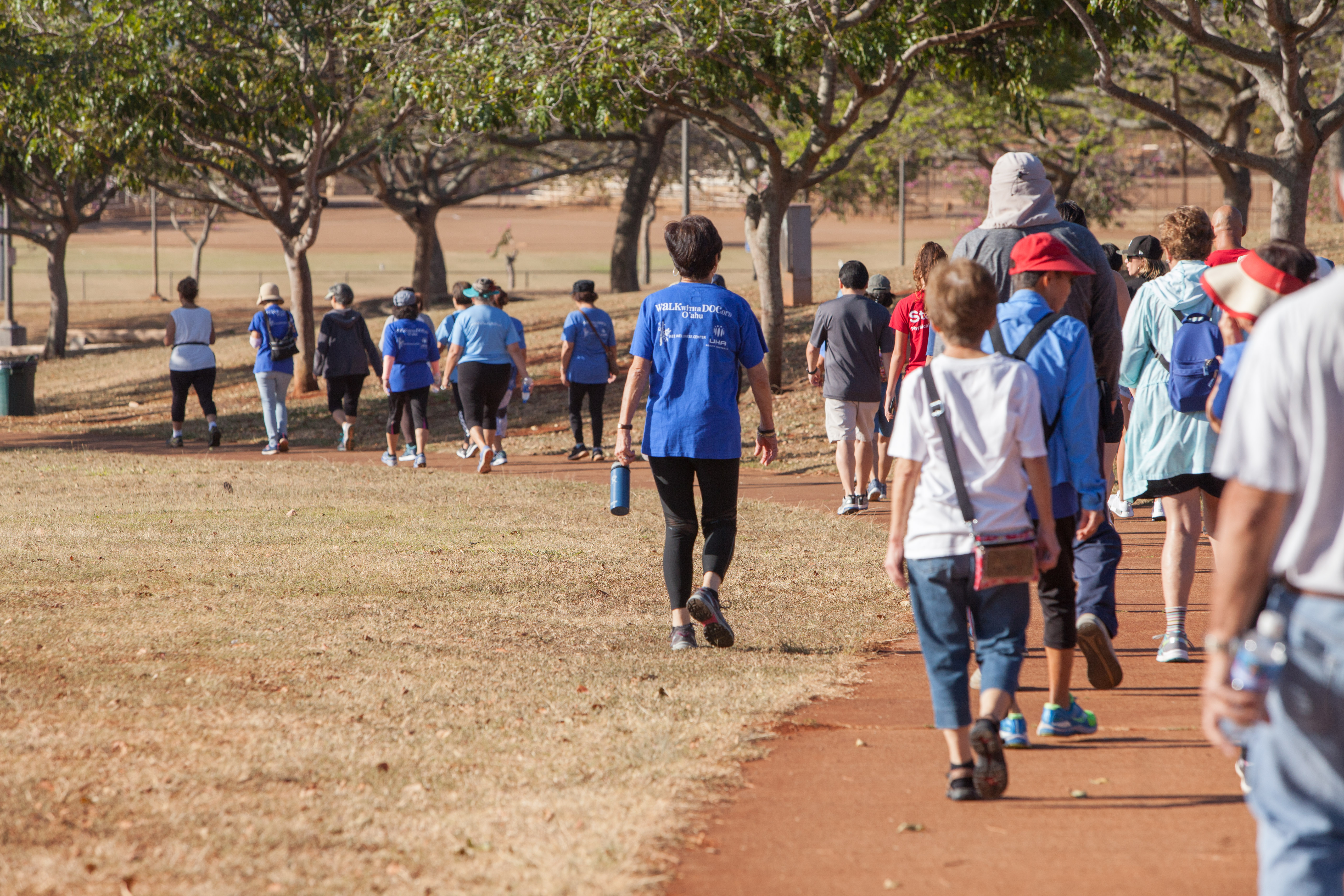 I have restarted my weekly walking group, "Walk with a Doc Oahu" and people of all ages join me, especially the Seniors, who enjoy not only the exercise and education, but also the encouragement and fellowship. I have expanded this past year with social events like "Cook with a doc", "Craft with a doc" and an upcoming "Dance with a doc".
I am one person, but I am trying to reach out to my community in a small, but hopefully impactful way. I hope the ripples of hope and information I plant in our young families as well as the grandparents, begin to spread into the coming generations.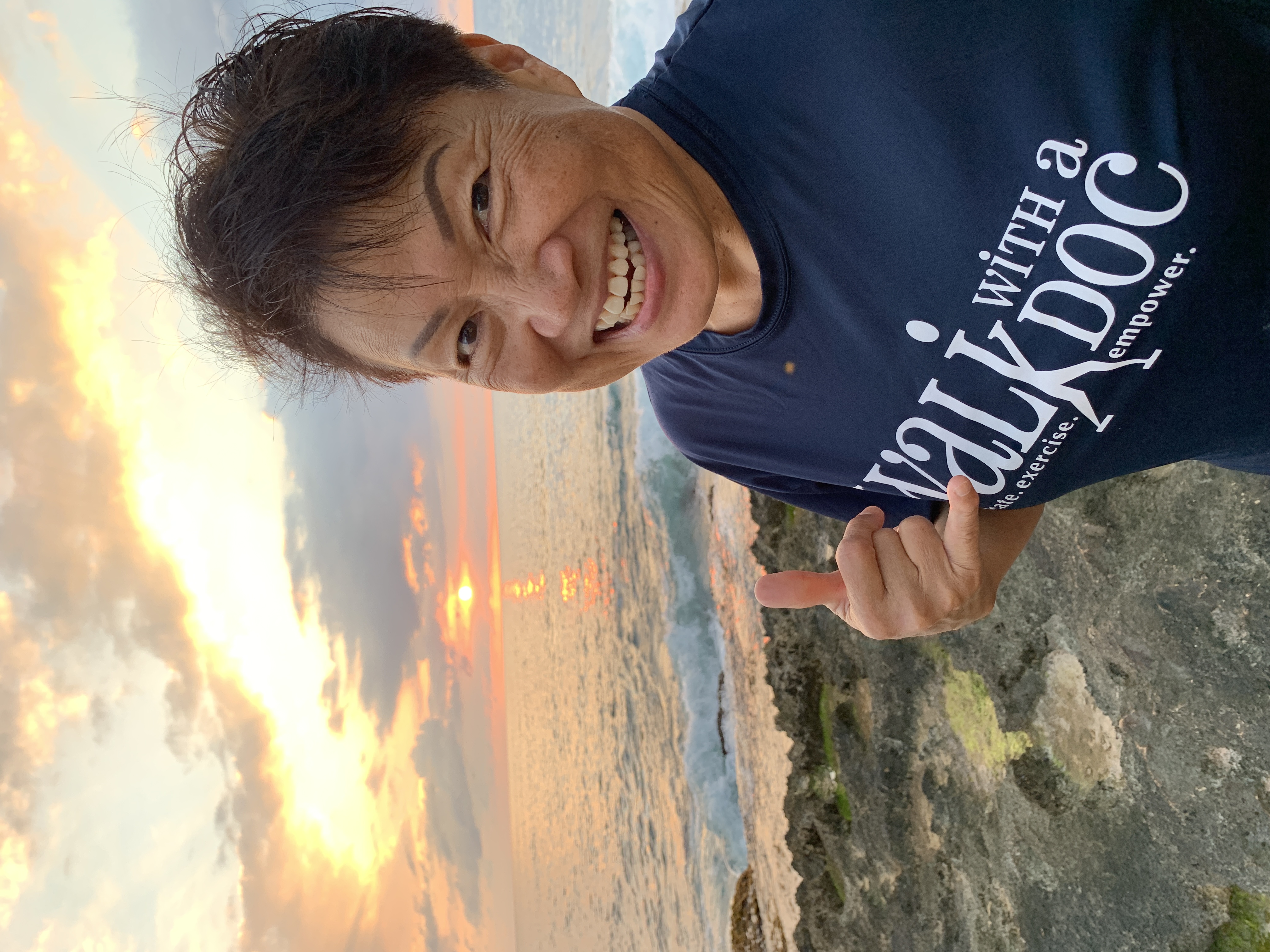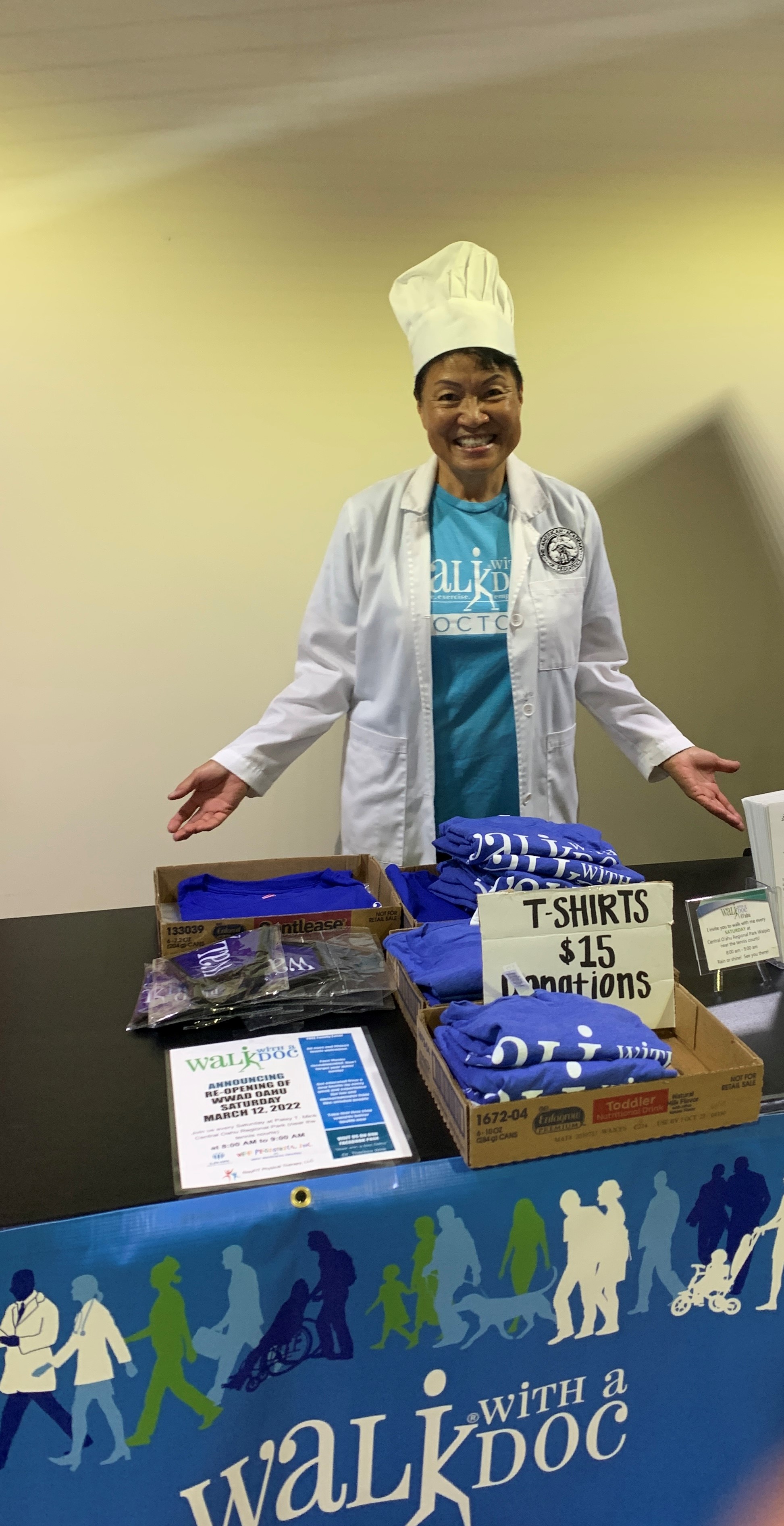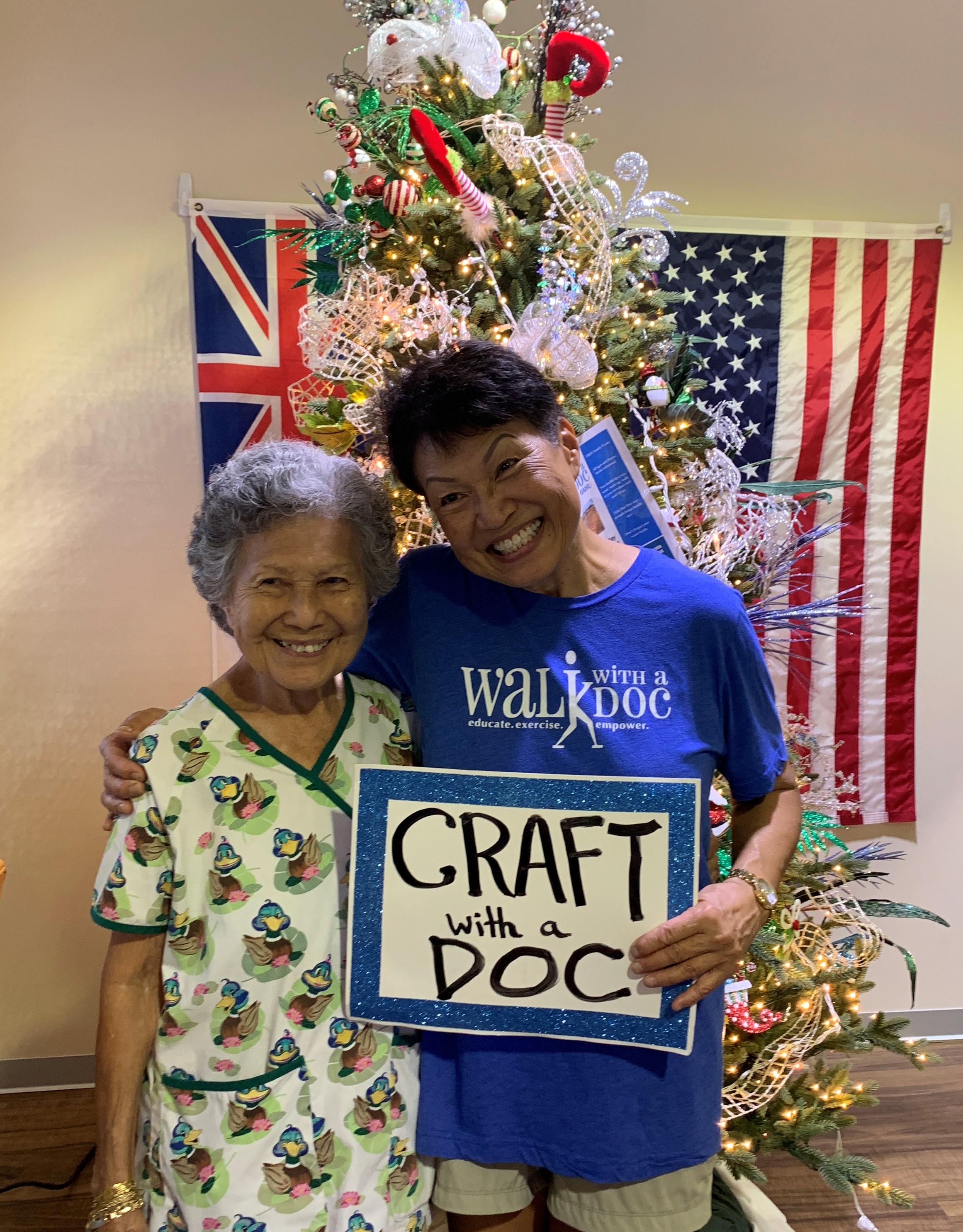 Facebook Page: Walk with a Doc Oahu
Instagram: wwadoahu
Website: weewellnesscenter.com