Get Involved
There are lots of ways you can help support world Obesity Day and raise awareness of the root causes of obesity.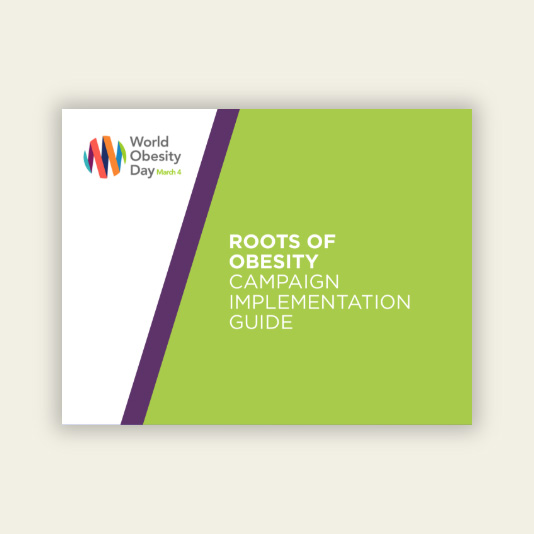 Campaign Toolkit
Download our campaign toolkit to create your campaign and promote your events in support of World Obesity Day.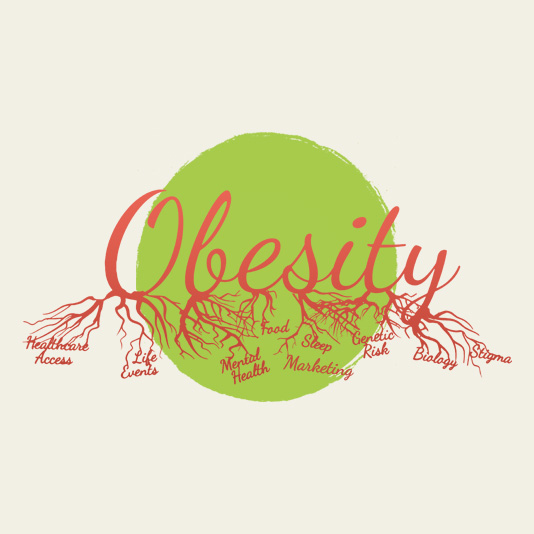 Sign the Declaration
Support our World Obesity Day declaration, that calls for national and local governments around the world to take more effective action on the chronic disease of obesity.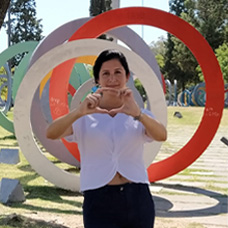 Your Story
Tell us your World Obesity Day story and show your support and share an 'O' for world obesity.