 Stories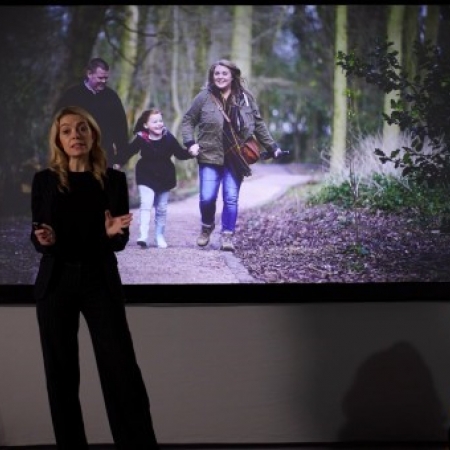 Documentary: 'Obesity: England's most pressing healthcare challenge?'
A third of the country does not have access to obesity treatment, says the RCP in a new hard-hitting documentary about the growing obesity crisis and how to tackle it.
In the short film, RCP special adviser on obesity Professor Rachel Batterham meets leading experts including Chief Medical Officer Professor Chris Whitty and Professor Jonathan Valabhji OBE, national clinical director for diabetes and obesity at NHS England, to consider what needs to be done to tackle this complex problem.
The documentary, produced for the RCP by New Leaf Video, will be available to watch for free on RCP's website.
The RCP is calling for a National Obesity Prescription for England to improve care and reduce prevalence. This includes the national delivery of effective weight management interventions to prevent people developing serious illness. Find out more here.